INDUSTRIAL DESIGN SOLUTIONS
Industry Leading
Control Engineers.
We are a US-based engineering firm that is both an advanced solutions provider and integrator for process control systems. Our expert programmers have decades of distributed control systems (DCS) experience. When you combine that with top-notch customer support, we promise to give you solutions you will appreciate.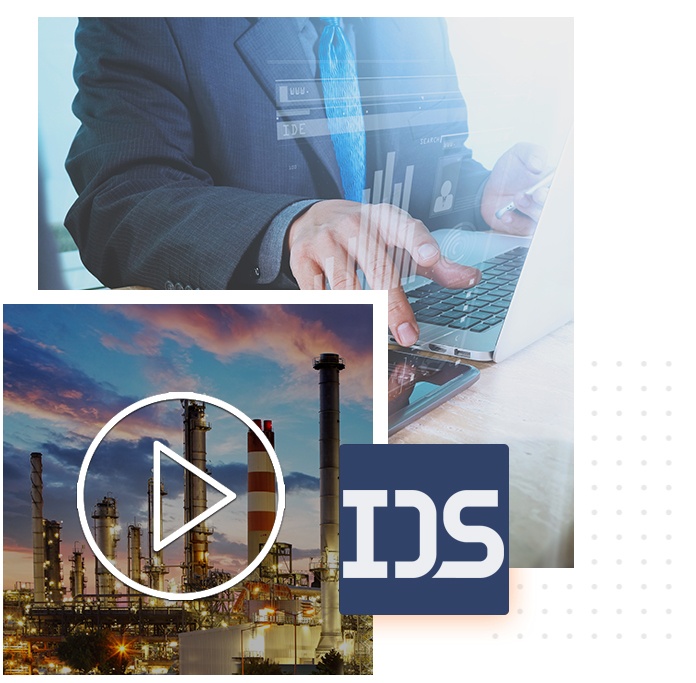 Our team of senior control engineers have the expertise to provide your plant with a total process control solution.
Call us today to get a quote for a control system
upgrade, migration, or for help solving a process control issue.
Take A Look At Some Of
Our Featured Projects
Business for us at IDS is all about relationships. Over the years since our founding in 2001, we've worked with clients in the energy industry, chemicals industry, and others, building relationships that we value above everything else.